Rochester Auditorium Theatre | Rochester, New York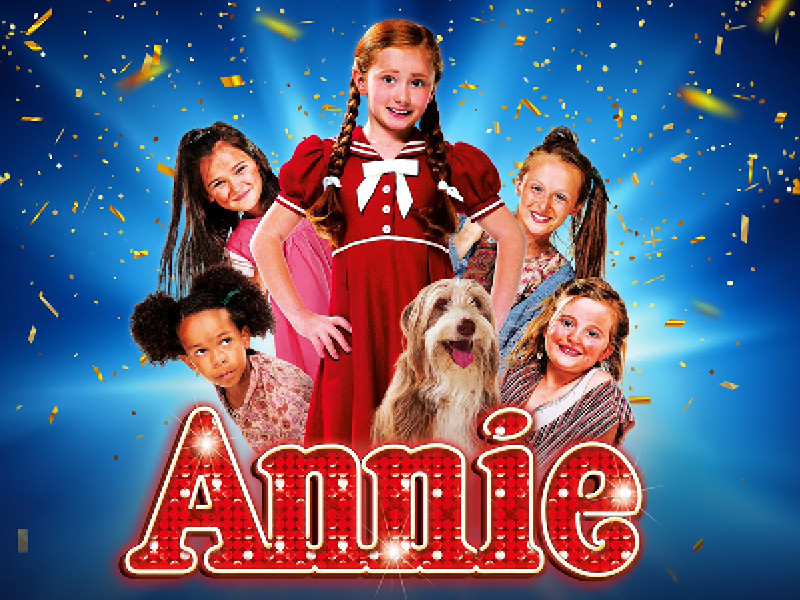 The sun's shining in Rochester this winter because everyone's most loved little girl - Annie is making her way to town! Annie the Musical is set to have another run in Rochester, New York so prepare yourselves to experience the most marvelous Broadway show ever! A production by the power trio - music by Charles Strouse, lyrics by Martin Charnin, and a book by Thomas Meehan - this is indeed a musical you cannot miss.
Annie the Musical is hailed as one of Broadway's longest-running and most awaited productions. Be prepared to see the little orphan Annie based on the comic strip by Harold Gray when she comes live. Witness the timeless and joyful hits such as "Easy Street" and the eternal anthem of hope, "Tomorrow." Now get yourselves ready because leapin' lizards - Annie is coming live! The show is set to commence at the Rochester Auditorium Theatre on Friday 15th December 2023. Have a special night with the entire family in a show that will be loved by all ages!
Tickets are on sale right now. Grab yours by clicking 'get tickets' - do it now before tickets sell out!
Annie, the hit production has been captivating everybody worldwide as it delivers a message of love. Annie an orphaned young girl dreams of one day finding her parents and with a stroke of luck she discovers Mr Warbucks, a very wealthy man, and enlists his help. A huge reward is offered to the person that helps in Annie's search, but a conniving duo in the form of Miss Hannigan and her brother Rooster decide to take advantage of the situation that has presented itself. How will the narrative? Well, there is only one way to find out.
Annie has been nominated for eleven Tony Awards and has secured seven of them including Best Musical, Best Score and Best Book, and now it will be your turn to love the terrific brilliance as the amazing cast dressed in the most handsome costumes deliver their performance with hit songs including 'It's the Hard Knock Life', 'Easy Street', 'I Don't Need Anything But You' and 'Tomorrow'.
Something of this quality will not be around for long, as everybody will soon snap up all the remaining tickets. To avoid disappointment, be sure to buy yours here before all gone.