West Herr Auditorium Theatre Seating Chart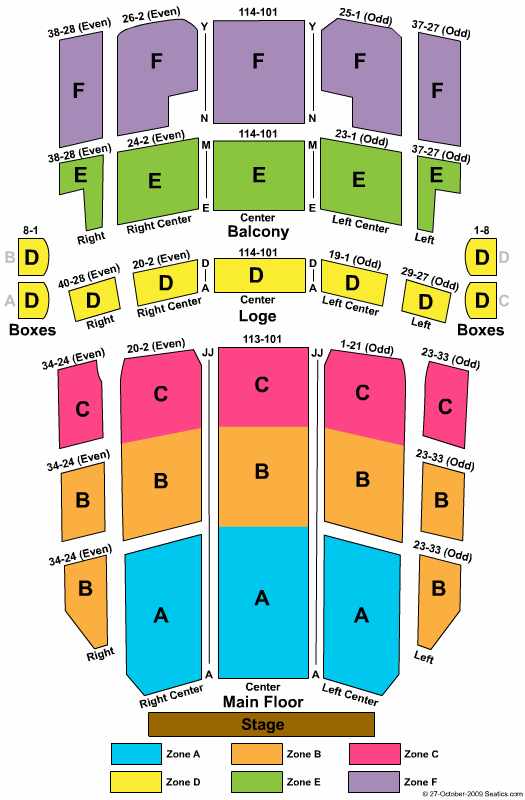 There is nothing better than kicking back with your friends and family in a beautiful auditorium, watching your favorite plays, musicals or live bands and artists on the stage. What a special way to enjoy your evening! In the Rochester Theatre, you won't miss a moment, its hard to find another that matches the world-class talent taking place.
As one of Western New York's most popular venues to visit as it attracts a varied schedule each and every season to it's doors. Celebating the upmost talented actors and musicians – making the standard very high.
Come and be a part of thousands of fellow fans, all there for the same reason you are.
All you have to do is decide on your prefered seating option before arrival and enjoy the show!
Choose from the Orchestra/Main Floor which is split into 4 levels, each vary in price and can be seen by refering to the venue's seating chart.