Rochester Auditorium Theatre | Rochester, New York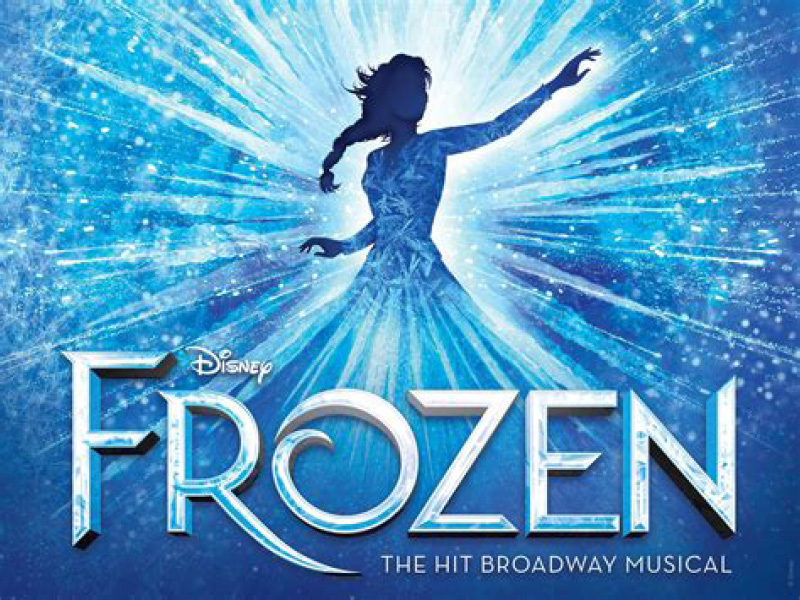 It's hard to believe that Frozen came out in 2013. The beginning of Let it Go, beautiful blue dresses, and a adoration for snowmen began 7 years ago! And yet, children are still obsessed with Elsa, Anna, and every single element of what has become one of the highest grossing animated movies of all time. Fans love the tale of two sisters who overcome a childhood that lacks understanding, and ultimately learn what true love truly means so much, that Disney decided to bring that magic to a live audience. Frozen - The Musical will leave you with a brisk, feel-good winter wonderland feeling no matter what the temps may be outside the theater. Get your ticket now!
Many critics were unsure about Frozen: The Musical when it was first pitched. The idea that any director would be able to capture the true magic of the animated film in a live stage format seemed impossible. But Disney Theatrical Productions was more than excited with the challenge. It all began with finding the best talent to expand on the work. Many fans were happy to learn that original film composers, Kristen Anderson-Lopez and Robert Lopez were recalled to score the musical. A song list that numbered 8 songs in the film was expanded to an incredible 20 songs. Mark Shenton wrote in The Stage that the musical choices had "surging power ballads that are the score's signature and are stunningly delivered…" While some reviewers argue that the story slows down in the second act, many more reviewers agree that the performance is fun and exciting. Theater lovers will not be disappointed by Frozen: The Musical!