Rochester Auditorium Theatre | Rochester, New York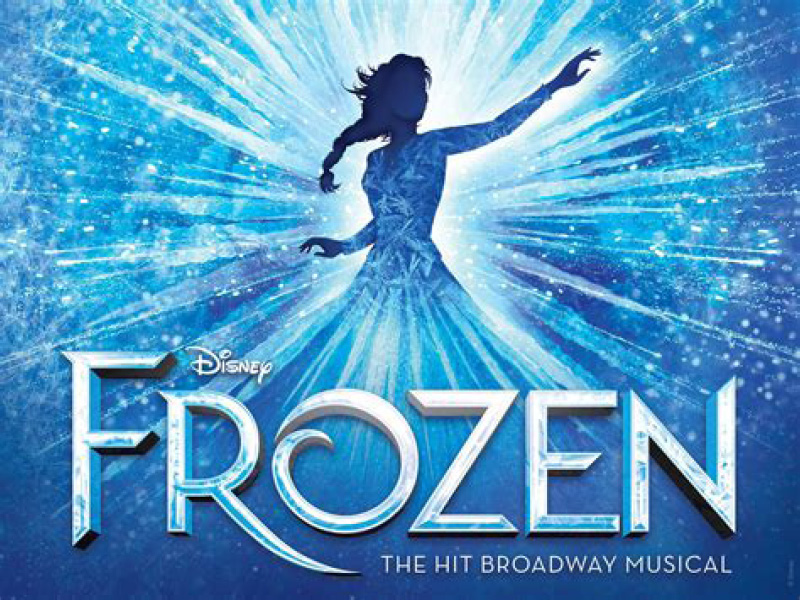 Magical blue dresses, long blond braids, and lovable snowman sidekicks are just a few of the things that followed the massive premier of one of the most successful animated films of all time in 2013. But what we really loved the most was the true sisterly love, and the valuable lesson for both children and adults to embrace who we truly are to find our inner power. The Winter Wonderland story was not only deeply educational but phenomenally successful, so Disney decided to bring it to the live stage. Not only will we get to hear the legendary Let it Go live, but we get to experience our favourite story as told by some of the most amazing artists, and see all this talent tell this amazing story of love. Get your ticket today!
This is the theatre musical that you simply could not let go of. The long-running musical "Frozen" will open the stage doors of the Rochester Auditorium Theatre on Wednesday 4th October 2023, to welcome audiences from all over Rochester, New York. "Frozen" is best-loved for its catchy musical numbers. Get heart-tugging feels as Ana sings the sorrowful strains of "Do You Wanna Build A Snowman"; or feel the chills as Elsa belts out "Let It Go". The main cast delivers breathtaking yet effortless-sounding sopranos that bring sparkling moments to the show. Before you know it, the whole family and the entire theatre crowd are on sing-along mode. Who would want to miss an enchanting event such as this? Definitely not you. Buy and lock-in your tickets now!