Rochester Auditorium Theatre | Rochester, New York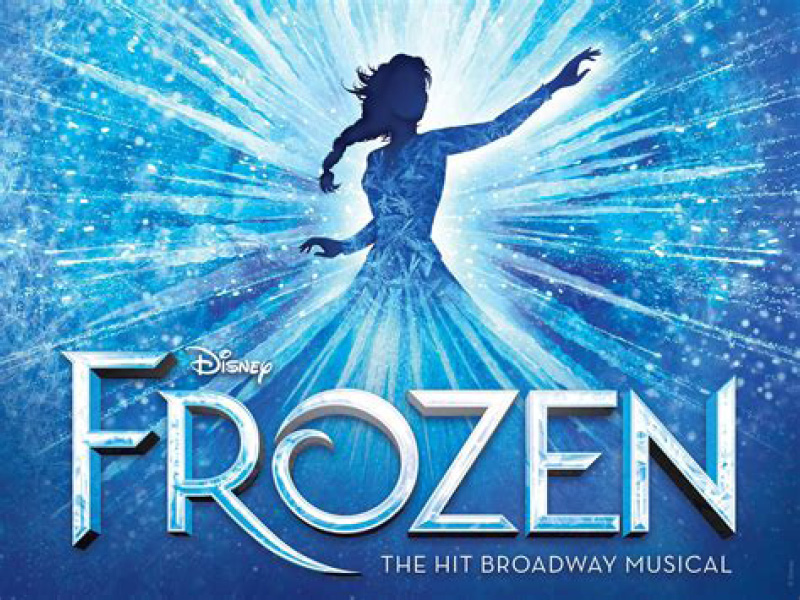 "One of the BEST musicals of the decade"! With its exceptional music, its passionate dance, its flurry of likable leads, and snowball after snowball of son and lumière, some of it newfangled, some of it stretching back to 19th-century melodrama, Frozen - The Musical brings most of the pleasures that we count on Broadway musicals to provide. And we couldn't be more excited to see out favorite Elsa and Anna come to life in a single incredible night-to-remember. Equally memorable for adults and children, Frozen - The Musical comes to live this Thursday 5th October 2023 at Rochester Auditorium Theatre. Gift yourself and your loved ones a night in Winter Wonderland. Order your ticket now!
Grab your tickets now for a enchanting night of Disney's Frozen the Musical! Only at the Rochester Auditorium Theatre! Vanity Fair called it "The hottest snow on Broadway!" So, don't miss out, grab your tickets for the Thursday 5th October 2023 at Rochester Auditorium Theatre in Rochester. "IT WILL GIVE YOU CHILLS! Amazing special effects, eye-popping costumes and incredible performances." Said Newsday and WNBC called it "A can't miss Broadway event!" So, seize your family and get yourselves ready for an spectacular, magical night out this October. Rochester Auditorium Theatre will haul you to the far away kingdom of Arendelle where enchanting creatures roam the peaks, reindeer talk, loveable snowmen come to life and a great cold power is growing inside the Princess Elsa! After a fight with her sister Princess Anna, Elsa must hide for she has gravely injured her beloved sister and this energy inside her is threatening the very kingdom she loves, will she be able to bring it under control and rule Arendelle like the lovely Queen she so wishes to be, or will she condemn her kingdom to never-ending winter? Get yourselves to the spectacular Frozen - The Musical at Rochester Auditorium Theatre this October to find out!