Rochester Auditorium Theatre Information
The Rochester Theatre takes its name from the local area and is the main choice of theatre to go when visiting. Originally opened in 1930, it became home for all kinds of events such as dance recitals, shows, concerts, comedy and of course, theater productions. But it's most popular for Broadway and has given Rochester an extra appeal.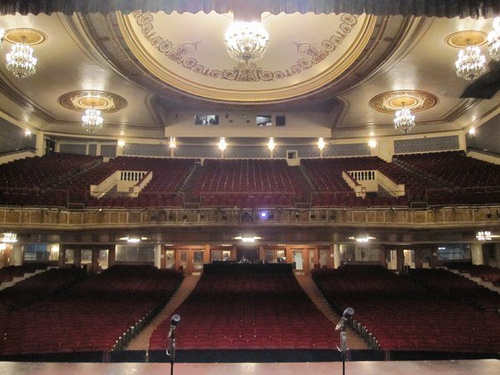 For almost 30 years it stayed in it's original form and then in 1957, the incredible team RBTL took it over and now manages it, they provide a great experience suitable for all attendees.
Fans can now experience the highest standard of performance as actors travel from all over the world to it's stage. Past shows have included hits such as; The classic story of Phantom Of The Opera, Miss Saigon, Disney's Lion King, Wicked and The Producers to name a few!
As well as this live music concerts are often taking place… make a visit here soon to see it all for yourself – you wont be dissapointed!