West Herr Auditorium Theatre | Rochester, New York
Be prepared for all you've ever known to be shaken by the huge story of Hadestown – a world where people exist and gods dominate all existence. Buy your tickets now! The Rochester Auditorium Theatre will be presenting the narrative of Hadestown in its plush setting, allowing audiences to soak up the tale of Orpheus and Eurydice, Hades and Persephone. How will broken hearted Orpheus fair as he fights to save his love, Eurydice, from the grip of Hades and his domain? Discover what will unfold in Hadestown, where gods control and people barely function and buy your tickets now! Hadestown at the Rochester Auditorium Theatre on Thursday 16th March 2023 is not to be missed.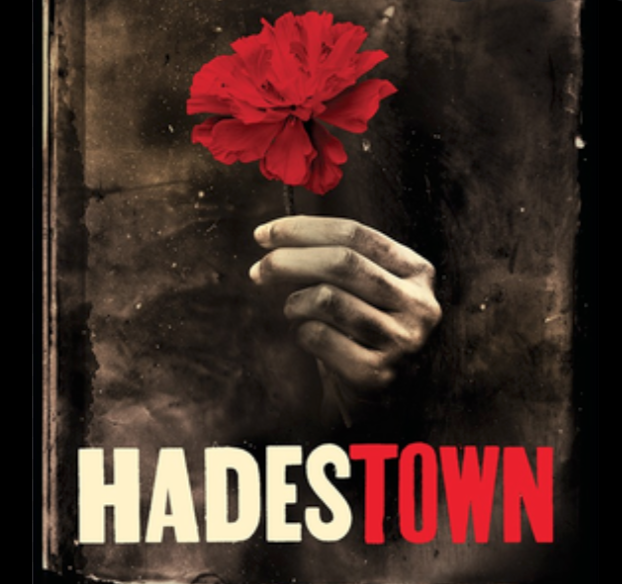 For a night of wonder and drama, visit the Rochester Auditorium Theatre on Thursday 16th March 2023 for the much-admired musical Hadestown. Seats are in high demand, so purchase yours now and avoid frustration. Formed by singer-songwriter Anaïs Mitchell and director Rachel Chavkin, Hadestown merges two mythic legends. Mitchell's soulful songs and Rachel Chavkin's lyrical imagination create a universe where industry clashes with nature, love wrestles with doubt and courage fights against fear. 'Way Down Hadestown', the divinity Hades reigns over the underworld, having all the authority without sympathy. His wife, the goddess Persephone, struggles with the dissimilarities of the lives above and the realm down below. When the mortal Eurydice, the true love of Orpheus, enters into Hades' realm, the distraught Orpheus has to follow, hoping he can alter both their fortunes. The souls of the two mortals and two gods entwine as a bargain is struck. Can a couple of mere humans triumph over the celestial being of death? immerse yourself into the gargantuan tale of passion, uncertainty and melodies on Thursday 16th March 2023 at the Rochester Auditorium Theatre with Hadestown. Do not wait and secure your seats this instance before they are all sold out, you really do not want to miss out on such a magnificent show in theatre.