West Herr Auditorium Theatre | Rochester, New York
It's an absolute phenomenon. No matter the subject, no matter the number of deaths you witness during the two-hour performance, you'll leave the theatre feeling upbeat and alive! Even if you do end up crying your eyes out, experiencing the emotions of those characters and taking part in a standing ovation will leave you feeling on top of the world when you exit the venue. So, if this sounds like something you want to see, then come to the Rochester Auditorium Theatre in Rochester to see the stunning Six – Pop Concert Musical!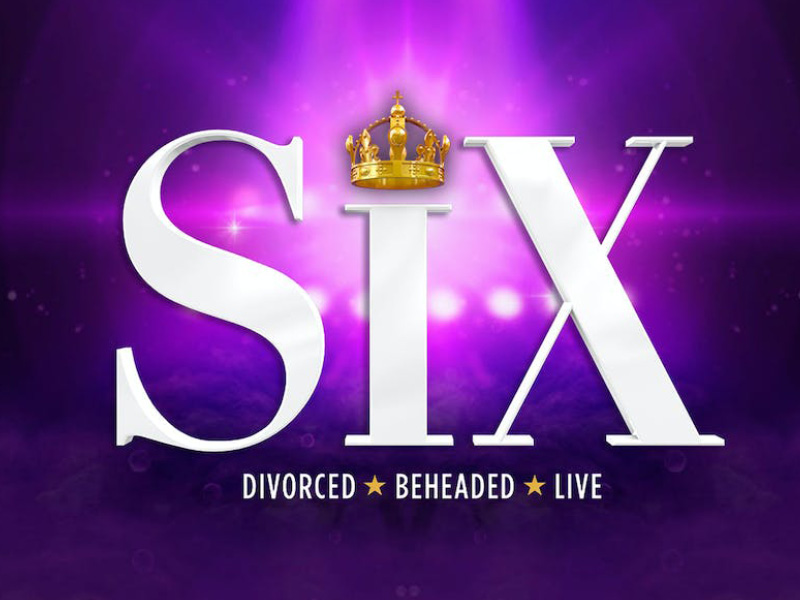 This is not your normal Musical. Absolutely not. It's pretty much a pop gig. You get to experience a close up 75 minute gig as the girls lead the stage with stunning performances that could rival Beyonce herself. You'll want to dance more to be honest so let's see this in an Arena next! Why not come and see this unique journey at the iconic Rochester Auditorium Theatre in New York?